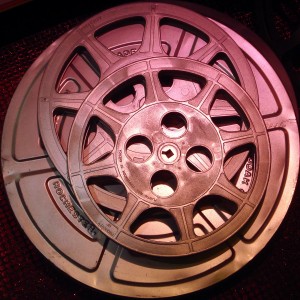 Last weekend was all about the Oscars…personally, I just don't get it….I never have…. it just doesn't "light me up" …at all.
So many people get so dressed up  and then spend so much time and money to celebrate **this**!?
For me, I'm so much more interested in how the lives of others, and mine too by the way (!), are being lived by virtue of living powerfully and with full awareness. The subsequent rewards are most often found, and best enjoyed, in the moment and often naturally ripple out into the world silently to benefit others without much fanfare.
I wonder, to what end is this ultimately valuable and advancing us to the next level? The Academy recognizes achievement in all the pieces involved in making movies and how these movies will "entertain," and in the end it is truly the rare movie that really makes a difference and challenges us all to live larger.
Entertainment is important, no doubt, and yet I wonder how many of us pay attention to, and acknowledge *EVERY DAY* the important things in life. The things in life that really matter….that really make a difference…
The capacity that every man has to impact life is profound. As a loving and present father, a powerful and stable partner in relationship, to the other men in his life….it goes on.
We are overwhelmingly surrounded and seduced by the escape that entertainment offers, and to my belief, much to the detriment of living a full and rich life…even when life is challenging.
Men, during the Sunday Men's Circle that I host here in Los Angeles each week, I offer the alternative seduction of bringing out the Best of who You *are* into the world. The very nature of walking on this path will bring rewards much greater to yourself and those around you.
These rewards will last longer than the fleeting rewards offered by any golden colored statuette…
Your thoughts…?